B WORLD COMMUNICATION is a Communication, Public Relations,
Marketing and Digital Strategy agency.
Specialized in the world of tourism, lifestyle and events, the agency offers you the most suitable communication solutions for the promotion of your brand/product
on French-speaking markets.
Its boutique-agency structure, on a human scale, provides full flexibility and proximity to ensure tailor-made services.
Our added value revolves around essential skills such as interpersonal skills, creativity, the ability to convey key messages and activate the associated communication tools.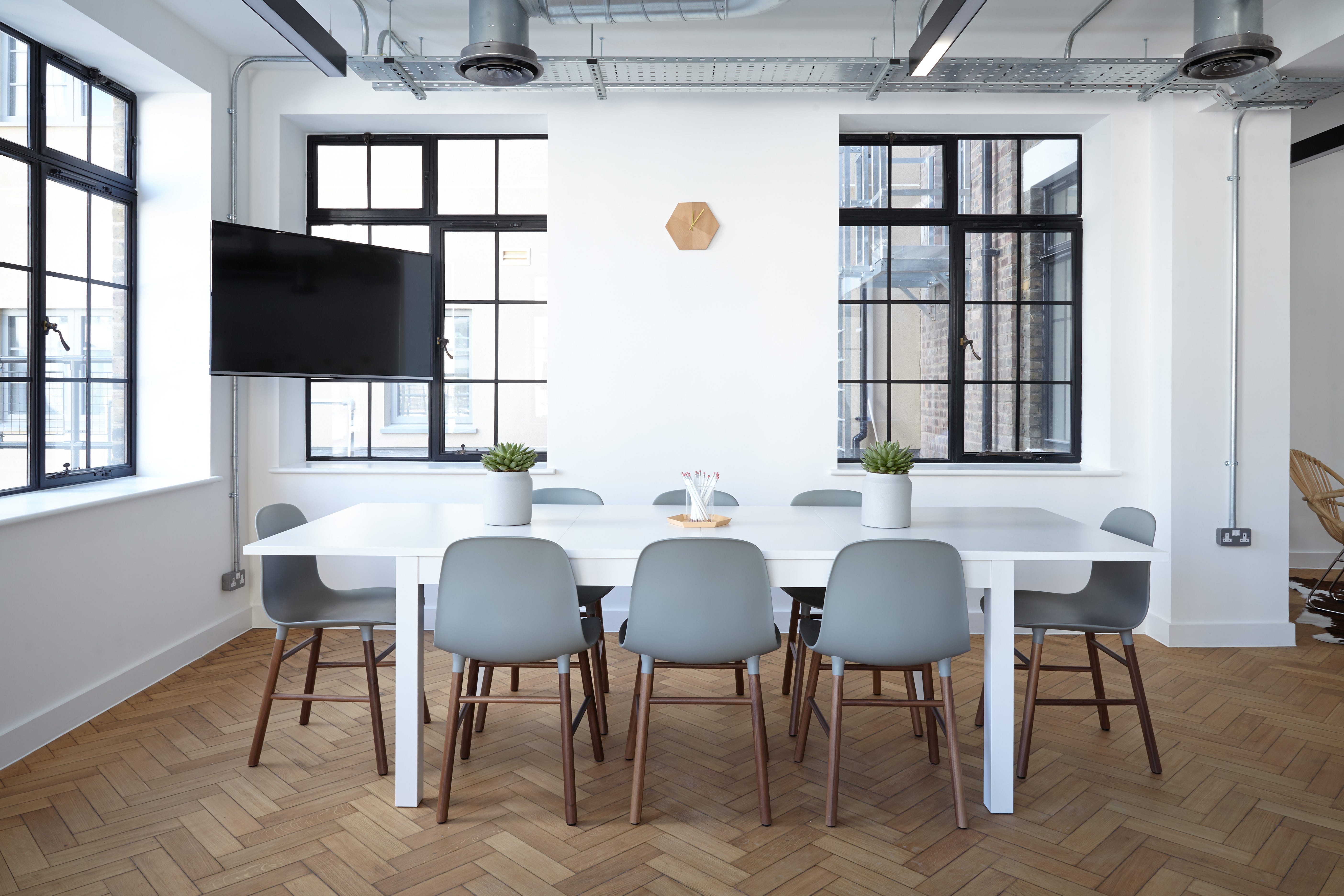 AGENCY
Benefiting from an extensive expertise in the tourism, leisure, hotel and air transport sectors, B WORLD COMMUNICATION offers a personalized service (definition of a media relations strategy, trade marketing, product development, market intelligence, B2B and B2C campaigns, social network management, crisis management) thanks to the skills, and to an open-mindedness which characterizes the dynamic, multilingual and multidisciplinary team of the agency.

B WORLD COMMUNICATION has developed a recognized know-how in tourism representation.

Even as the tourism and events sectors are going through a challenging period, the agency puts at the service of its clients, its expertise, its professionalism and its network to provide adapted solutions, and strategic plans in line with the defined budgets.

We are committed to satisfying our customers by providing them with a tailor-made strategy.
If you want to go fast, walk alone, but if you want to go far, let's walk together.
(African Proverb)