Over the years, we have promoted clients from all continents in French-speaking markets through promotional campaigns, product launches and official/government missions.
With a solid experience with tourist entities located all over the world, we are able to assist companies facing current challenges (climate change, sustainable tourism, heritage preservation, etc.).


B WORLD COMMUNICATION listens to your projects for the design and implementation of PR/ Communication and Marketing strategies, in the short, medium or long term,
adapted to market trends, ensuring a return on investment.
PRESS/MEDIAS
B WORLD COMMUNICATION is in regular contact with journalists and the media. Our goal is to guarantee the best visibility in the media most suited to your image. We offer you personalized media plans according to your expectations, your product, and in line with your target, your budgets and your objectives.
Our actions: design of an editorial strategy, multi-channel media strategy, PR impact measurement, media monitoring, analysis and measurement of audiences, creation of press kits, organization of press conferences and press trips ...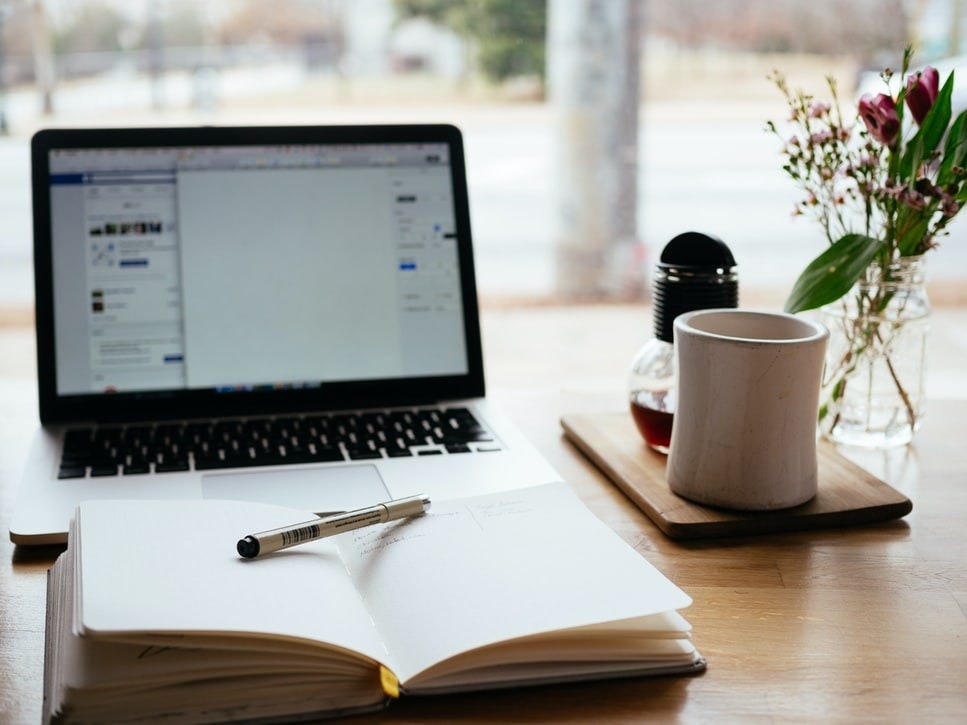 MARKETING
B WORLD COMMUNICATION is in close contact with players in the tourism industry (tour operators, travel agents, airlines, MICE). Our objective is the development and the promotion of your products (circuits / packages) thanks to targeted actions in B2B / B2C.

Our actions: brochure studies, roadshows, co-branding campaigns, participation in travel trade fairs, e-learning, organization of educational seminars, inauguration of airline routes...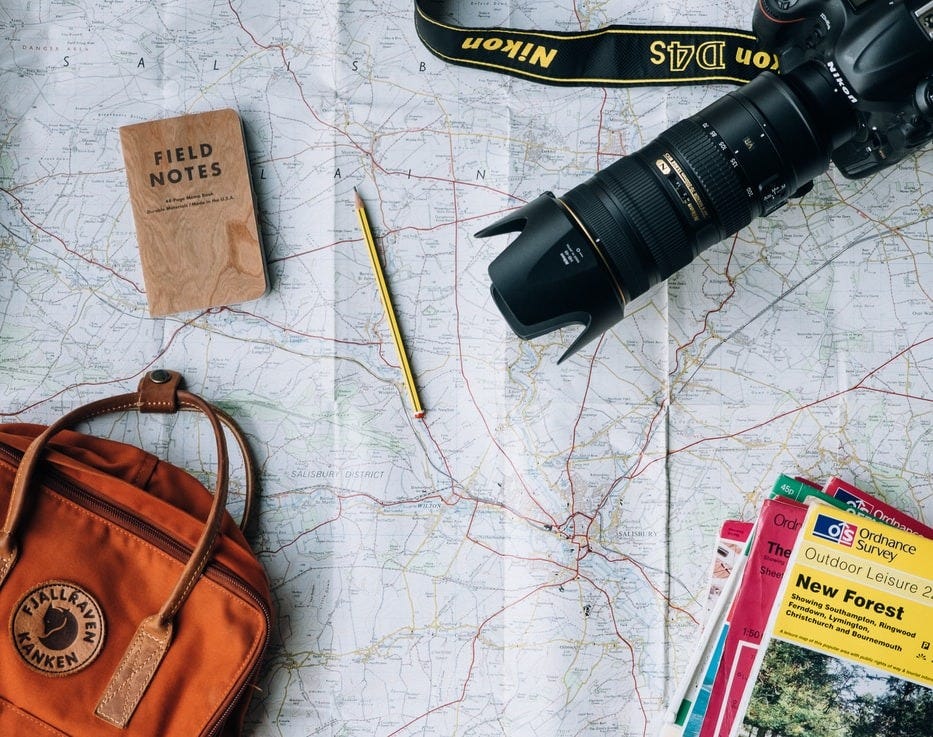 SOCIAL NETWORKS
B WORLD COMMUNICATION benefits from a professional network of influencers/bloggers specializing in tourism, lifestyle, gastronomy ... Our goal is to offer collaborations that highlight your destination/ product on social networks. B WORLD COMMUNICATION is also responsible for creating and managing your accounts on social networks.

Our actions: ability to develop an influence relay network, management of Facebook/Instagram accounts, audience and e-reputation management, e-contest, e-advertising, constitution and engagement of a community, influencer trips...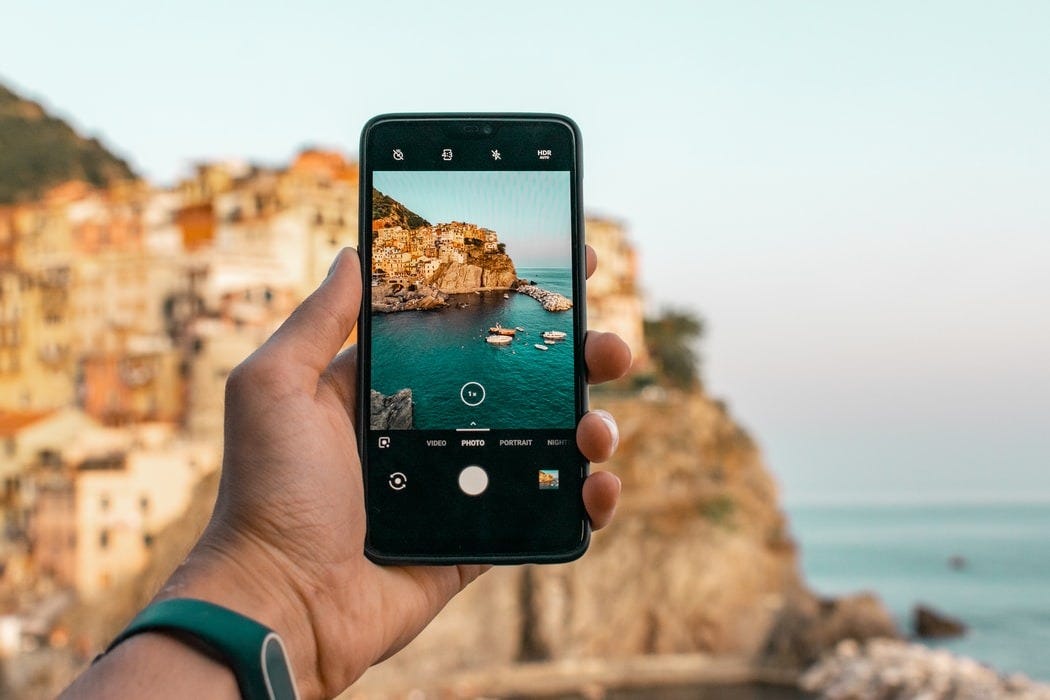 ADVERTISING
B WORLD COMMUNICATION provides advice and analysis to target the campaigns best suited to your brand. Our role is to support you in the coordination of advertising actions by ensuring the interface with the various .

Our actions: setting up media plans, creative content design, purchasing of advertising space, urban network campaigns (metro, bus, airports), radio/TV campaigns…